Modes and Characters: Poetics of Graphic Design もじ イメージ Graphic 展
Date: November 23, 2023 – March 10, 2024
Venue: 21_21 DESIGN SIGHT Gallery 1 & 2
Exhibition Director: Kiyonori Muroga, Tetsuya Goto, Kensaku Kato
Organized by 21_21 DESIGN SIGHT, THE MIYAKE ISSEY FOUNDATION

D&AD Awards 2023, Wood Pencil Winner︎
Meters Series. Art Director: Hsu Yuwen / Design Director: Wang Zhihong

TOKYO TDC Annual Awards 2023, Prize Nominee Work
︎
My Back Page, and the Memory of Youth Japanese Graphic Culture: 1960-1980
I am delighted to join some of the biggest and brightest names in the creative community as a Jury member of D&AD Awards 2022 in the Typography category. Since 1962, D&AD has been inspiring a community of creative thinkers by celebrating and stimulating the finest in design and advertising. D&AD Awards are recognised globally as the ultimate creative accolade, entered and judged by the best from around the world.
︎
Spinning East Asia Series I: A Compass in Hand
︎
Identification and Stress Test of Hanzi in East Asia
27 November 2021 – 27 February 2022
CHAT Museum, Hong Kong
ADC Awards 2021, Silver Cube
︎
The Autobiography of Eikoh Hosoe Trilogy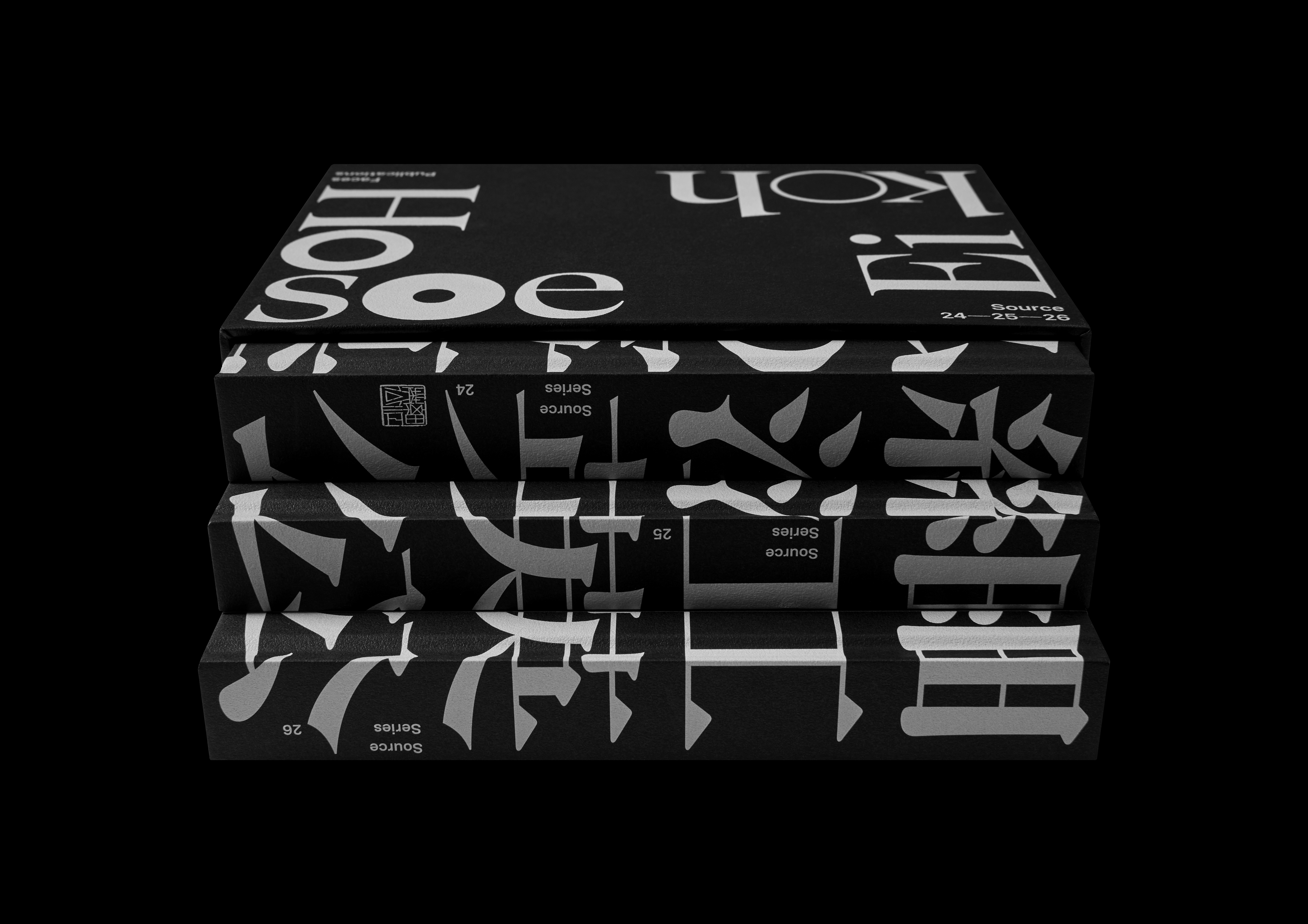 TDC Awards 2021, Certificate of Typographic Excellence
︎
The Autobiography of Eikoh Hosoe Trilogy
Typomania International Festival 2021
︎
2 May – 16 May 2021
Museum of Moscow, Russia
How Design Makes Us Think: And Feel and Do Things
︎
by Sean Adams, National President AIGA ex officio
Princeton Architectural Press, 23 February 2021
TOKYO TDC Annual Awards 2019, Prize Nominee Work
︎
Provoke & Beyond, Hong Kong International Photo Festival 2018
TOKYO TDC Annual Awards 2018, Prize Nominee Work
Letter A-F
IDEA magazine 380 Recent Works of Tadanori Yokoo Since 2010︎
Taiwan and Tadanori Yokoo by Wang Zhi-Hong
Image ©Kensaku Kato
Design by
wangzhihong.com︎
ISBN 978-986-235-533-6 1 September 2016
A poster on Braun Design for 'systems14′ exhibition
21 November – 5 December 2014
Walter Knoll, Beijing
PAJU Book Award 2014, Best Design, South Korea
Sourec Series / Wang Zhi-Hong
︎
TOP
COPYRIGHT
©WANGZHIHONG CO.
ALL RIGHTS RESERVED.